IMPORTANT NOTICE:
To assist with the safety of our Team Members and Customers, as the COVID-19 situation continues to evolve, we are still open for business BUT are restricting access to our retail store. For the full statement, please Click here for more info.
HOUSEHOLD
MOVING SUPPLIES
Take the stress out of moving by using the proper packing supplies! YMD is a one-stop-shop for all your moving supplies.
CLOTHES YOU
CAN MOVE IN
Dedicated to making you look great through the quality, value and styling of a wide variety of products and brands.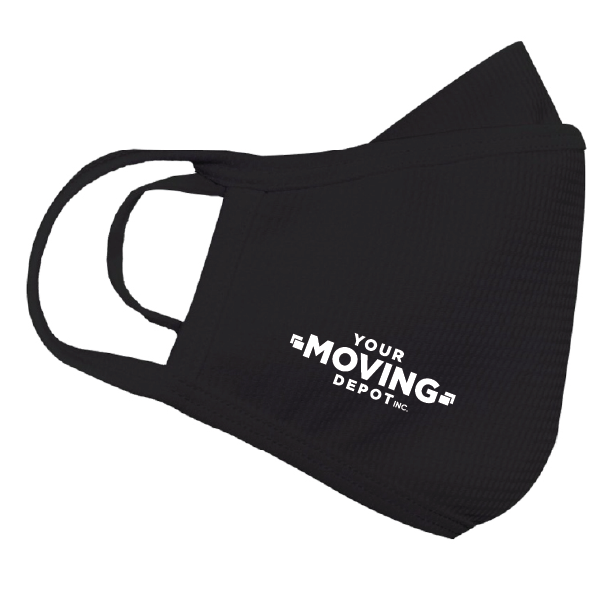 Personal Protection Equipment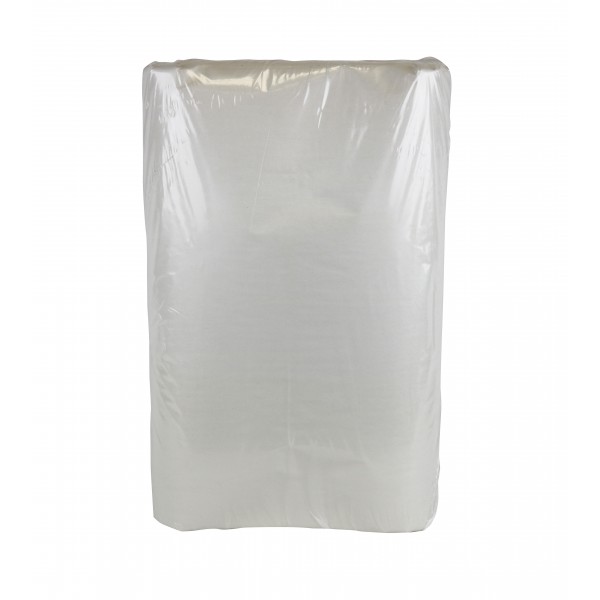 We Can't Wait to See You!
Visit Us
575 Wentworth St. E. Unit #20
Oshawa, ON L1H 3V8