HOUSEHOLD
MOVING SUPPLIES
Take the stress out of moving by using the proper packing supplies! YMD is a one-stop-shop for all your moving supplies.
CLOTHES YOU
CAN MOVE IN
Dedicated to making you look great through the quality, value and styling of a wide variety of products and brands.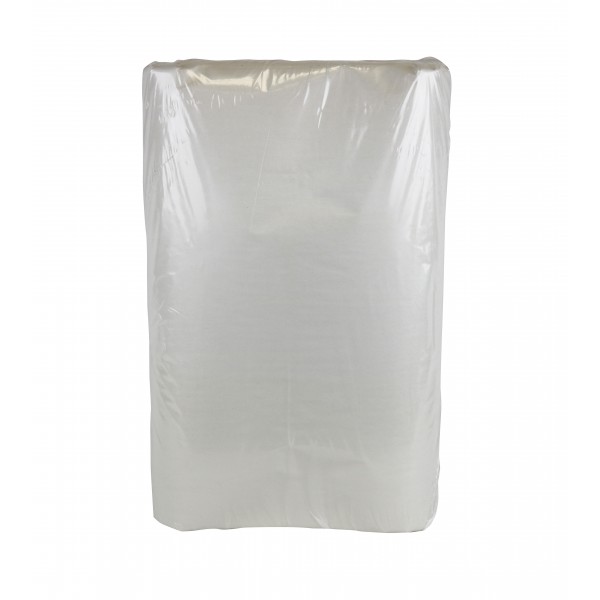 We Can't Wait to See You!
Visit Us
575 Wentworth St. E. Unit #20
Oshawa, ON L1H 3V8