Meet Your Moving Depot Inc.
Owned and Operated by Ken O'Hara and his family, Your Moving Depot opened for business in January of 1995. Coming to work everyday is more of a way of life for the O'Hara's as opposed to a job. The small business offers a friendly, personal atmosphere where clients start out as customers, but end up as friends. 
Our goal is to provide personalized "one-stop-shopping" to the moving and transportation industry. Anything you need to operate your moving business or pack your household is what Your Moving Depot sells. 
Our retail store offers a full inventory of moving supplies. As a distributor of Canada's largest cardboard manufacturer, YMD offers warehouse pricing on a wide variety of moving boxes. All YMD staff are trained to help you select the right boxes to pack your home.
Having the moving industry in mind, YMD put together an extensive selection of "clothes you can move in". As word of mouth traveled, the corporate apparel clientele expanded to include schools, night clubs, restaurants and sports teams. Kim O'Hara has developed bulk purchasing privileges with some of the largest textile manufacturers in Canada. Dedicated to making you look great through the quality, value and styling of a wide variety of products. We can help pick products to advertise everywhere, put your name on uniforms, corporate apparel and promotional products, safety wear, PPE. We have it all!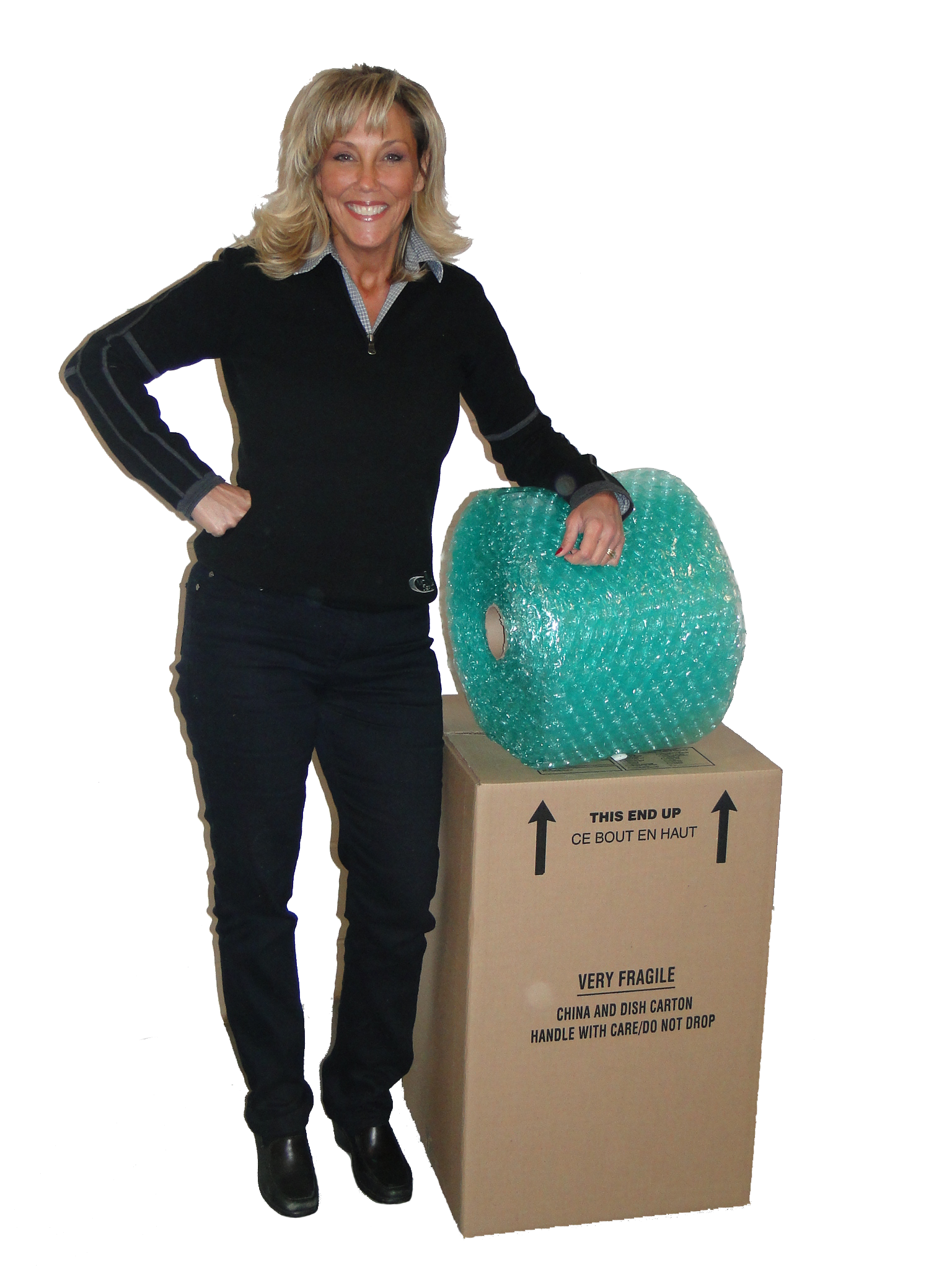 We Can't Wait to See You!
Visit Us
575 Wentworth St. E. Unit #20
Oshawa, ON L1H 3V8